Welcome to Ed Craft

Ed Craft is a firm founded in 1994, engaged in the development, manufacture and distribution of learning materials for children in mainstream schools and specially for those with learning difficulties. We also provide workshop and consultancy services related to school education.
We believe that learning should be enjoyable and stimulating. All our materials and services are designed and delivered to meet this goal.
We are one of the only firms in the country to be founded and run by a team of educationalists. This gives us a distinct edge in understanding the needs of children and educators and customizing our products and services accordingly.
Our materials are suitable for early developmental years through the vocational years. We have developed a reputation for quality innovative materials which are hands on, multisensorial and engage the child meaningfully. Our materials help children to develop language, numeracy, communication and social skills.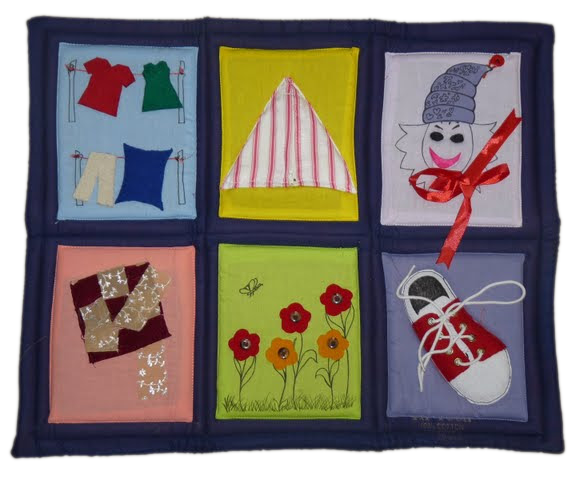 Looking for Educational Materials?